Work in Progress at RAW 2018.
The Ranelagh Arts Workshops (RAW) is a series of workshops based in the Ranelagh Arts Centre on Wednesdays and Fridays from 10a.m. to 12 noon facilitated by Artist Eoin Byrne. For details, visit our Facebook page (www.facebook.com/RanelaghArtsWorkshop), drop in, or email Eoin at eoin@eoinbyrne.com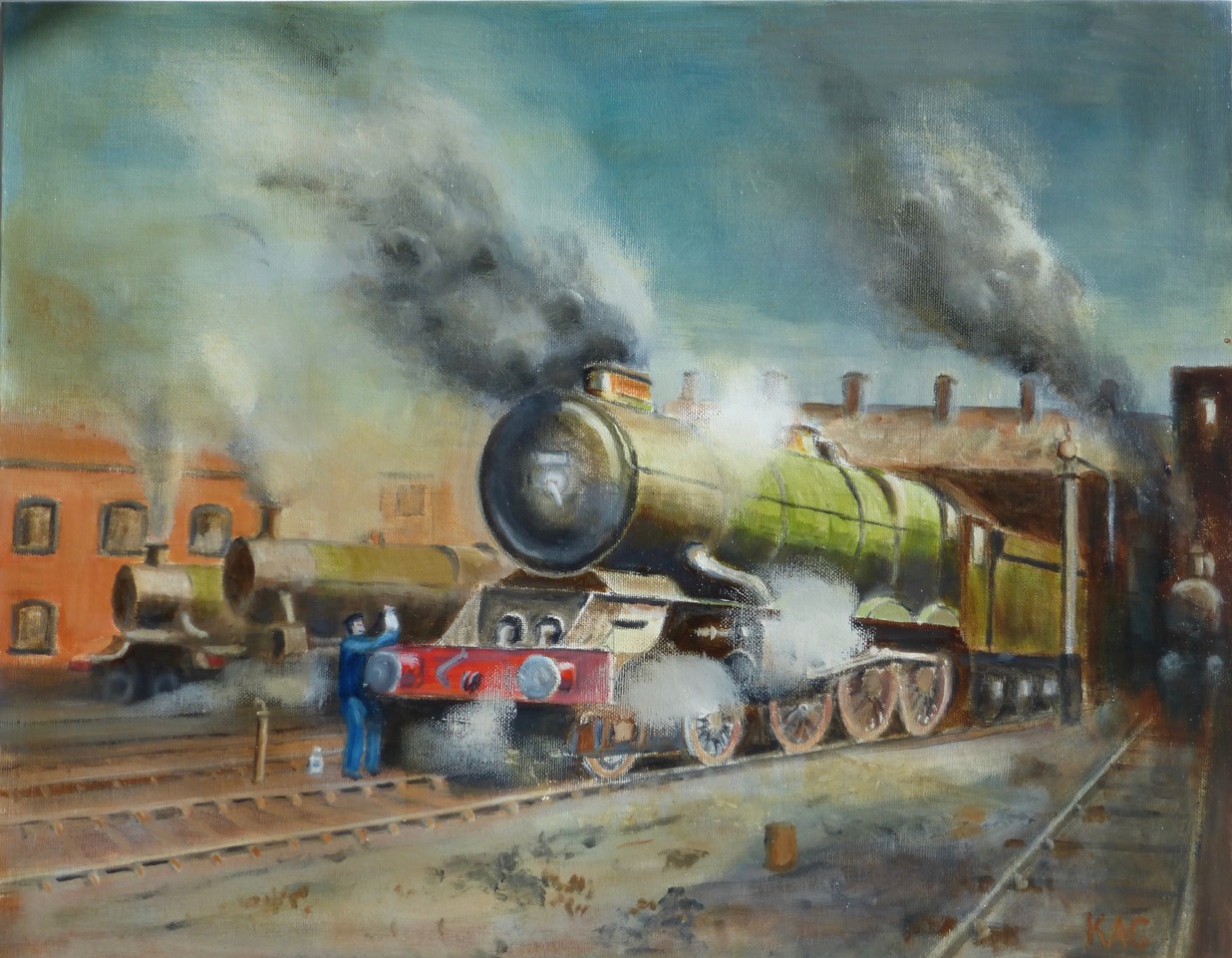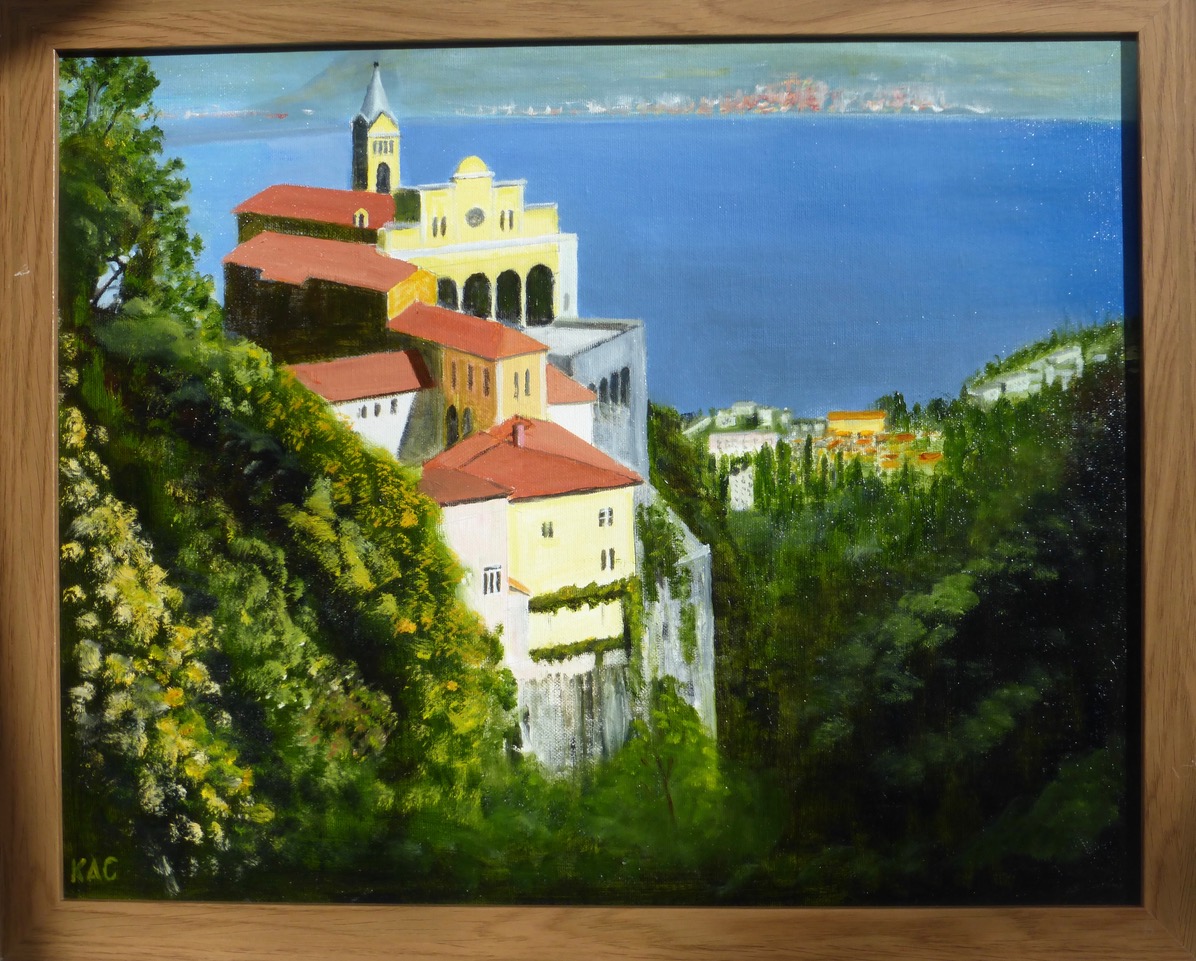 Work in progress at "Eastwell" workshops 2018.
"Scary Creatures" project with Finglas community centre.